| | |
| --- | --- |
| NEW YORK ENERGY WEEK FEATURED PARTNER SERIES:  |   |
—
READ THE WHITE PAPER
Battery Energy Storage System Analysis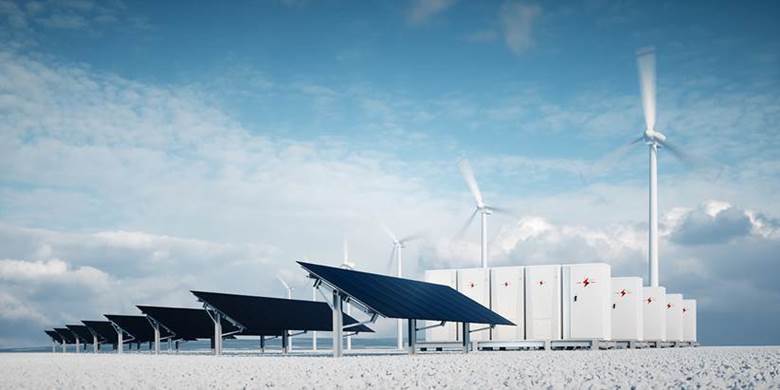 Battery energy storage was a hot topic at New York Energy Week, and it's no wonder: The technology is among the most promising for stabilizing a power grid increasingly reliant on renewable energy and other intermittent distributed resources. Battery storage must become a mainstream resource to help New York meet its 1,500 MW energy storage target by 2025 and 3,000 MW by 2030. 
Click below to read an excerpt from ABB's white paper, "Five game-changing factors to consider when investing in the US electric energy market," which discusses how New York and other states are using battery energy storage to forever change the energy generation landscape.
Join our partner, ABB, on August 28, for a special webinar on Nodal Battery Energy Storage Analysis: NYISO Case Study. Continue the conversation on BESS costs and revenues, trends and targets.
Want to learn more? Visit ABB Energy Portfolio Management on their website. Contact ABB directly here if you'd like additional information about the white paper or webinar.