| | |
| --- | --- |
| NEW YORK ENERGY WEEK FEATURED PARTNER SERIES:  |   |
—
EXCLUSIVE WEBINAR INVITATION
Battery Energy Storage System Analysis: NYISO Case Study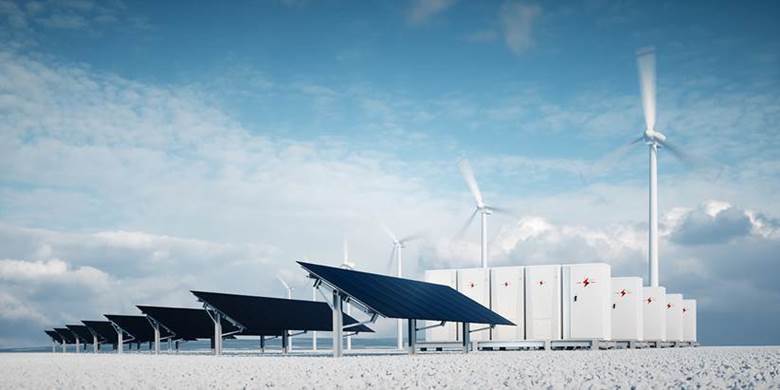 New York Energy Week 2019 highlighted the key role of battery energy storage in the grid of the future, and it's important to continue the conversation. ABB's Nodal Advisory team performed a case study for new battery energy storage capacity installations in New York ISO using ABB's PROMOD® software, premier integrated electric generation and transmission market simulation system.
Join our partner, ABB, on Wednesday, August 28, 2019, at 2:00 PM EDT, for an exclusive and free webinar to hear the results of the NYISO case study and continue the conversation on:
BESS costs and revenues

BESS installation trends in the US

Current storage targets
FEATURED SPEAKER
Hakan Balci, Ph.D.
Advisory Consultant
Energy Portfolio Management
ABB Enterprise Software
ABB will also share this presentation at 2:00 PM Japan Standard Time and Central Europe Time. Can't join a live session? Register for any of these presentations to watch on demand.

About this Invitation ABB is extending this exclusive Webinar invitation and granting special access to their content to members of the NYEW community. ABB and NYEW share in the mission to bridge the diverse energy industry.
Want to know more? ABB offers the industry's most rigorous data and intelligence, forecasting software and independent market analysis. Our solutions are used by industry leaders in the utility, independent power producer, finance and regulatory sectors to analyze, optimize and execute critical decisions. Visit ABB Energy Portfolio Management on their website. Contact ABB directly here if you'd like additional information about the webinar.