With all the exciting innovations in the energy industry of late, we can anticipate drastic transformations for the future of the energy ecosystem. This year's New York Energy Week will focus on the impacts that technology, jobs, and balance of resources are having on the industry.
We are asking you to tell us:
What do you see as the key components of the Energy Ecosystem of the Future?
What role is your organization playing in the transformation of the energy industry?
What are the key challenges the industry will need to overcome as we pave the way for the new landscape?
If you have something to say about these important questions, come talk with us on how you and your organization can be involved in New York Energy 2018. Speak, Sponsor, or Volunteer with us!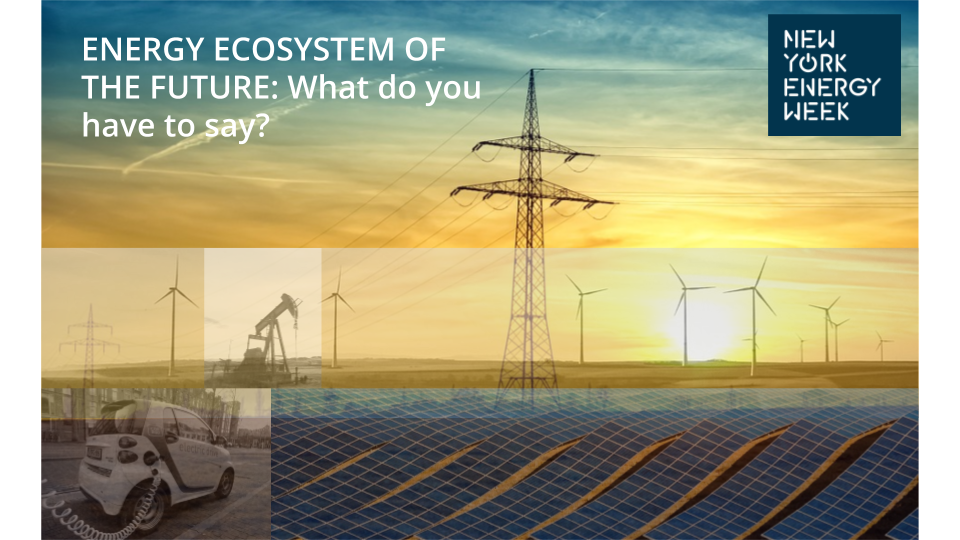 Hurry up – Sponsorships are running out quickly!